Creating an ideal Co-Working space?
Collaboration is the key to productive and successful teams. Furniture plays a vital part in accomplishing this. Co-Working Space to start cooperative work has turned out to be trending in many parts of the world. Its ability to provide the community with a more significant amount of productivity. Through collaboration, we can communicate with different kinds of professionals.
It is necessary to have an ideal coworking space To start cooperative work.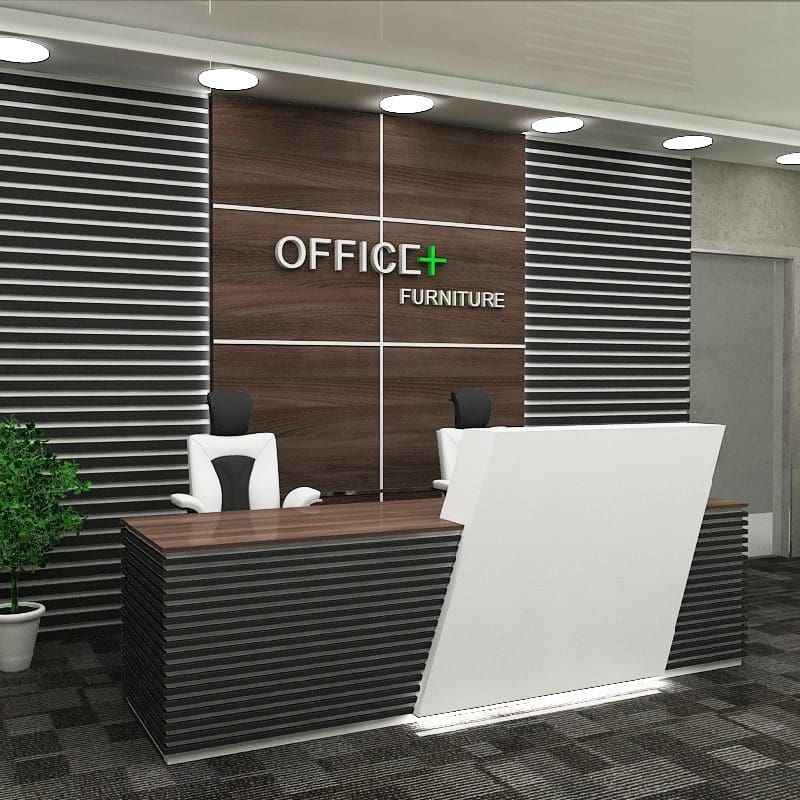 Co-working space:
A co-working space is a typical workplace where people meet, work, share their thoughts, and team up on projects. These spaces are independent of a solitary office or business. They bring together different business thoughts and ideas from various ventures, organizations, and specialized topics. Collaboration is incredible for self-employed entities or individuals who travel often, or just anybody interested in finding creative and contemporary work environments.
Importance of co-working space:
There are several benefits of a Co-working space which includes:
Productivity enhancement :
             Co-working makes them feel more connected and motivated to work and feel less lonely. Getting positive and motivating responses in a co-working space is the key to employee happiness and bliss, which effectively boosts productivity.
Better work-life balance in Co-working space:
Co-working spaces can assist with further developing your balance between work and fun activities by offering a devoted area to work — and giving employees someplace outside the office to work from
.
Assigning different Co-working spaces: 
                Office furniture can expand efficiency by making assigned spaces or "zones" all through your office. While open floor plans are generally the fury, most workplaces have concentrated requirements for specific rooms. The right office furniture can cut out spaces in a working environment for coordinated effort, collaboration, incubation, and individual freedoms for when you want a snapshot of harmony and calm. By giving your employees a wide assortment of work areas, there are more ways they can be more valuable and productive in a Co-working space.
                  Assuming your business consistently welcomes customers in for gatherings, you will need to have a co-working space in the office with furniture that features your business's progressive viewpoint and abilities. Suppose a customer can see that your office is smooth and progressed with technology. In that case, you will succeed in impressing the customer. Though, if your office furniture is dull, doesn't coordinate, or has a subject, they are less inclined to place their confidence in your business.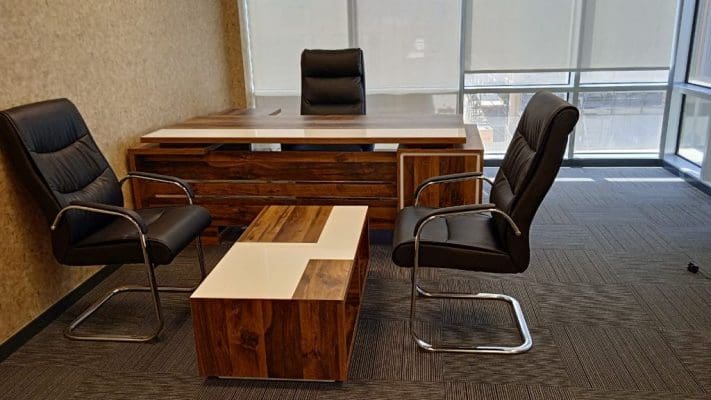 How to start a safe co-working space?
It doesn't matter if the existing space is not enough, by using furniture that is efficiently distributed gives life to multiple collaborative work areas. In creating a co-working space, furniture plays an important role. This includes adjustable tables, comfortable chairs, storage cabinets, and a sofa in the co-working space.
Operative chairs:
operative chairs are a magnificent decision to form an ideal co-working space; they can be turned and moved with an extraordinary opportunity inside the singular spaces, which is likewise highly functional for keeping up with correspondence and central collaboration exercises. 
Ergonomic seats give total adaptability to change. You can adjust the size according to your requirements. Providing a change in seat, headrest, stature, and lumbar help provides total customization for its client. 
Office plus offers every client the best office furniture in Dubai, including luxury and modern office furniture.
Height adjustable desk :
Adjustable desk acquired fame in the workplace as it enjoys many benefits over some other workstations. Adjustment in statures does not just assist everybody with changing the work area according to their need. They may need to work in a standing or sitting position. 
An Adjustable work area decreases neck pains and future spine pain, making employees more comfortable and productive. When an employee feels focused in the work environment, he will give his best in each circumstance. Like their work area and provide more special thoughts identified with each event. 
Impact of Storage cabinets :
When working for a surprisingly long time and doing a massive work area, you will wrap up the campaign in papers and records. Some are not huge Keeping a tidy office is ultimate; clutter leads to a disorganized mess. Thus, having plenty of space for storage allows you to keep your paperwork, stationery, and anything important stored down neatly. This also helps with productivity, as it will enable you to keep paperwork in lines and always know what's going on and where everything is. Office plus offers the best office furniture in Dubai, which includes tables according to your requirements and helps you customize furniture according to your demands.
You can advance an ideal coworking space by choosing creative and modern office furniture that helps you light up the workplace and make the workplace less dull. It is crucial to guarantee each worker has the fundamentals; a work area, comfortable seat, workstation. By providing your staff with all they need, they're ready to finish jobs without trouble. Having an advanced and specially styled office space will help your company in achieving its goals.