Working in an office that is perfectly designed has a huge impact on employees. furniture is particularly important when it comes to offices. It holds such power that even little changes can have a massive difference to the overall atmosphere of an office. 
The foremost suitable furniture for you will make you feel at ease and beneficial. The correct choice of furniture makes your attitude towards work.
 Help desks:
It is indeed a  service that provides information and support to computer users, especially within a company. A help desk is capable of providing the customers or end-user with information related to a company's or institution's products and services. 
Aside from planning your work area, picking the right desk for the help desk is a central issue. You will be able to have a variety of desks going from conventional desks to contemporary mode.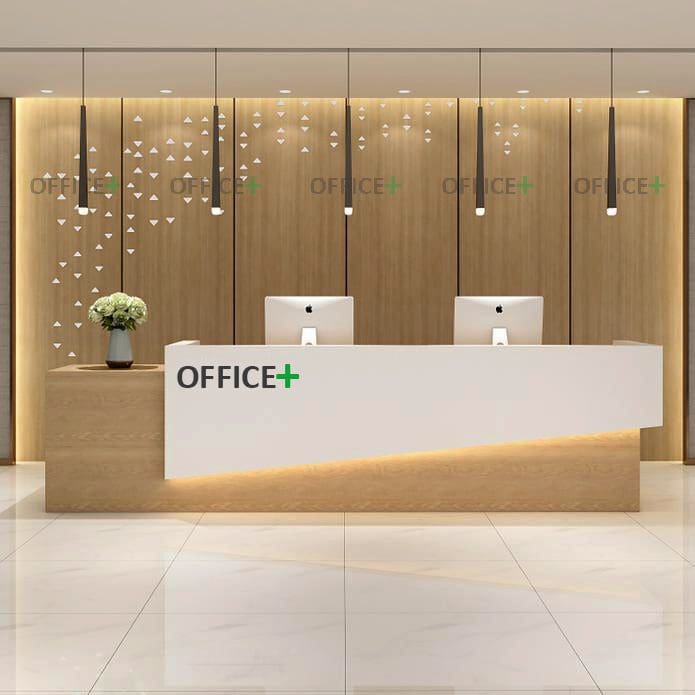 You decide to make it possible you need to go for luxury office furniture or modern Office Tables and Chairs.
As today numerous things are moved to advanced technology, desk work is decreased a  great deal. Yet many organizations need additional capacity for their desk work and reports. If your company needs additional capacity or space for putting away the entirety of your records, consistently go for tables with extra storage capacity. Office plus offers a variety of desks that include storage options. Some of the designs include contemporary style and modern design. Depending on your choice we deliver an exclusive range of Office Desk in UAE within a day. 
Unique style:
Office plus offers different styles and shapes of the desk. Which assists customers to choose from tremendous variety in their size, decision, and space. Having a major workspace isn't an issue; you can change large administrative work areas effectively yet having little space is testing. You wanted to oblige work areas and seats with arrangements, for that you can go through our office executive desks which are smooth fit and sleek in design.
Purpose of help desk :
The main purpose of the help desk is basically to provide information, help, and guidance about products, technical issues, or apparel.
Likely if you like to utilize a working table for a computer assignment, at that point having a small table with a smooth design will be sufficient for you. But if you arrange to do a few recording works and assemble diverse clients at that point, having a classy and executive office desk will be appropriate for you. Giving you much space to do your assignment and do brief gatherings. 
Our exclusive extension not only gives you space where you appreciate your work but impress the clients and customers with its sensitive wrapping-up touch.
Why superior furniture holds such importance:
Builds productivity:
The most significant effect that furniture will have on your office work is developing productivity. By changing furniture in an office you can make a superior atmosphere that is more aesthetically pleasurable and bright. Office furniture that is boring not just makes you lazy, additionally, it will make you feel dull and hulking by the mountains of work on your desk. Each piece of furniture plays an important role in increasing productivity. Workplaces don't change all of their furniture at once, yet companies replace their office furniture with new aesthetics and modern furniture
Having creative yet modern  furniture helps in improving the productivity of employees 
If you are looking for creative modern office furniture then make sure to go through our online store.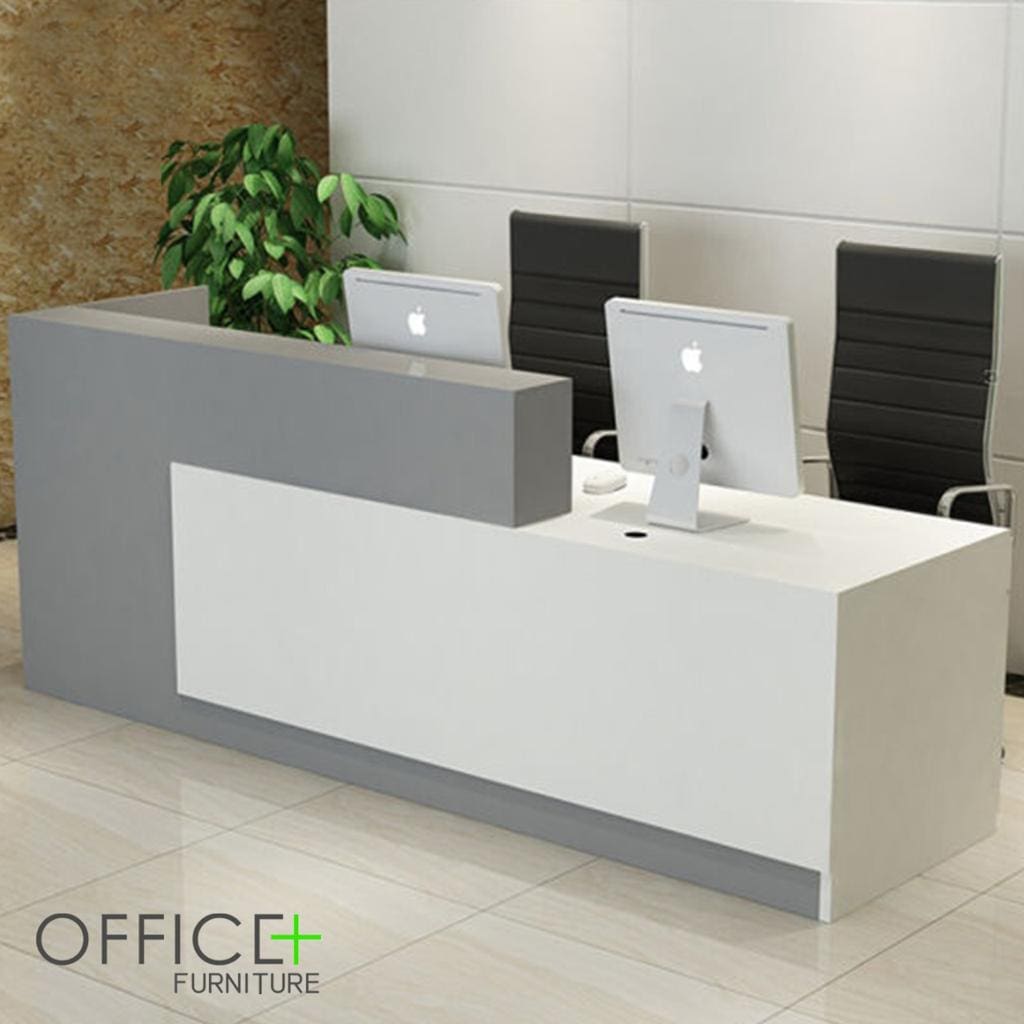 Select a Mix of Ergonomics and Effectiveness:
While choosing office furniture select that furniture that matches the sort of company you possess or work for. Workers ought to be able to collaborate in your working environment setting. More investment leads to an extended turn of events, which comes about within the advancement of work adequacy. When you hire an employee that requires them to work for eight hours about each day, the degree of comfort you offer is most important. Using ergonomics furniture will help you in providing the best comfort level to your employees.
Office plus have a wide range of furniture that enables you to choose the perfect fit for your office to ensure that everyone can be comfortable. We offer you a variety of office chairs. You can have a variety of our chief office chairs to ergonomic chairs and operator seats. We offer a flexible range with customization to ensure your comfort level.
We offer creative Office furniture  Abu Dhabi that is totally planned with implicit extra space. Office furniture Dubai is high in deal because of its tasteful style, adequate room, and stylish plans. Our complete range is manufactured by skilled craftsmen. Every item is unique in its style
For further details, you can go through our online website officeplus.ae.