We OfficePlus furniture strive to be the leader in modern furniture solutions for office and public places. We offer excellent custom made office furniture to corporate, companies and organizations across Africa. Our main focus is always on delivering as per customer needs and enhancing work efficiency for better results. We strongly believe that creatively made smart work spaces attract employees efficiency and enhances their working capabilities which are directly related to the success of small to large sized organizations.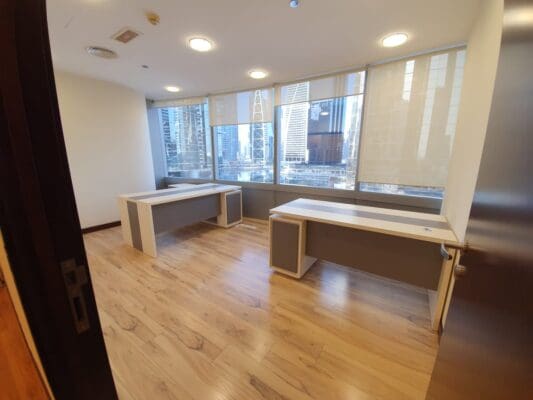 Our design know-how ensures that our product ranges are inspired by a distinctive modern design style. Our complete production carries finishes of the highest quality. OFFICE Plus takes great care in the selection of materials and finishes to be used.
We offer innovative solutions that blend themselves perfectly, in both collaborative and individual work modes. We are your reliable furniture business partner in and around Africa. Our extensive experience in working with companies from across the globe is a guarantee of success for our clients. We offer office furniture solutions for all kinds of workplaces: ranging from work spaces, meeting rooms to individual offices to conference rooms and more.
We are an international leader in office furniture and work space solutions in and around Africa
All our furniture solutions are well crafted and are made of high-quality German Egger board material. With inhouse production facility and expert team of craftsmen, we take complete responsibility for the entire furniture production of your choice, starting from procurement of raw materials to delivery and installation of the final product at Client location.
If you have a query or a specific requirement for office furniture in Africa, then please drop us an email or call us for a quick discussion regarding the same.