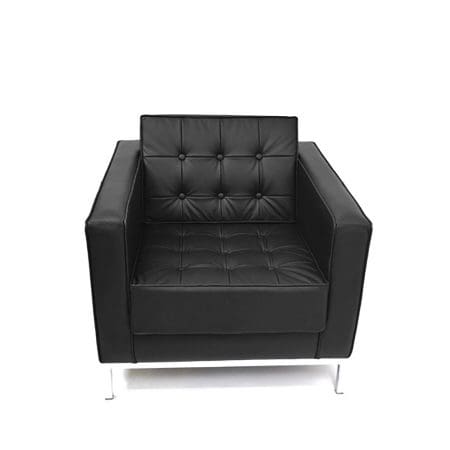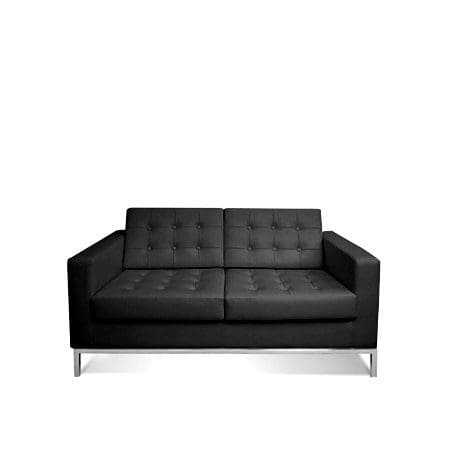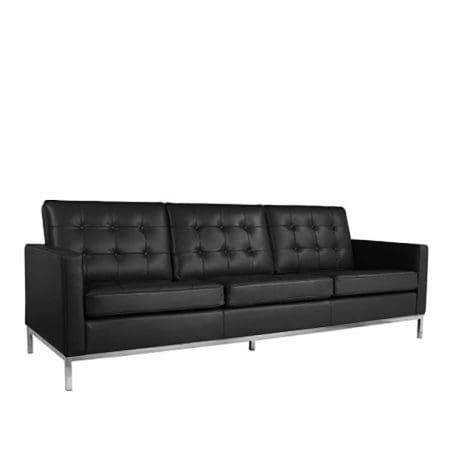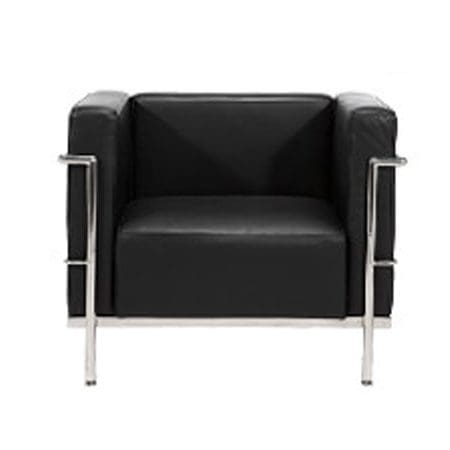 Sonata Single Seater Sofa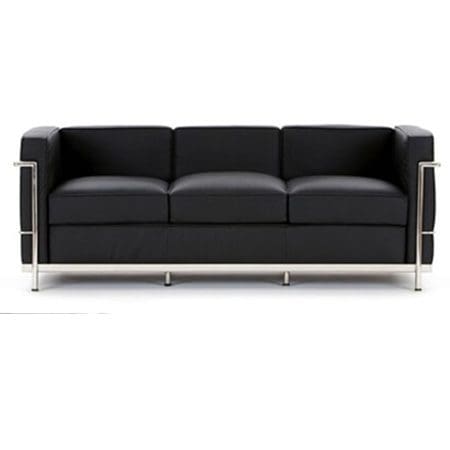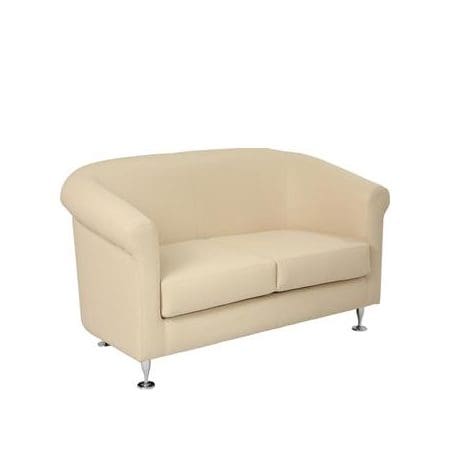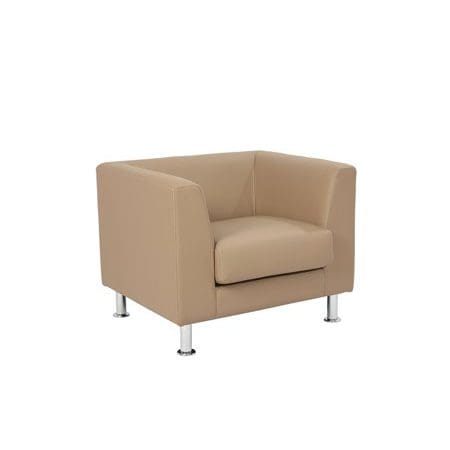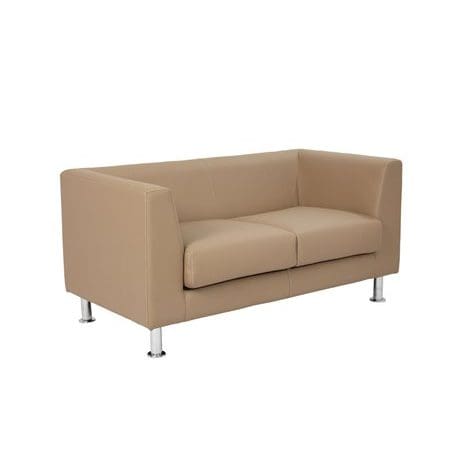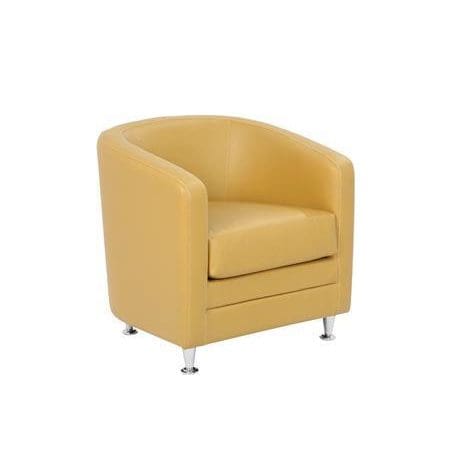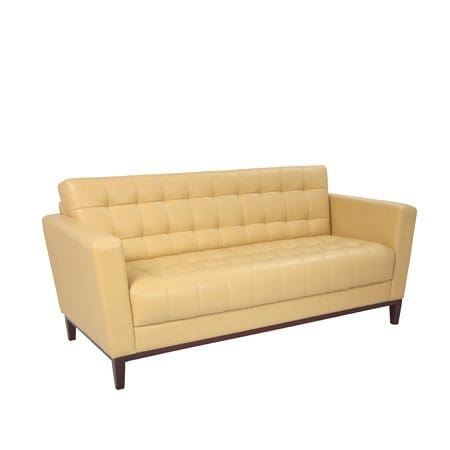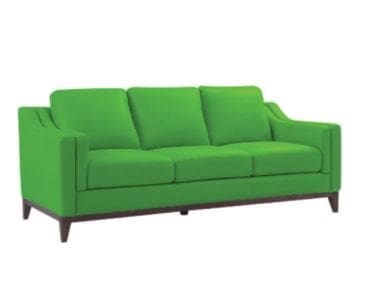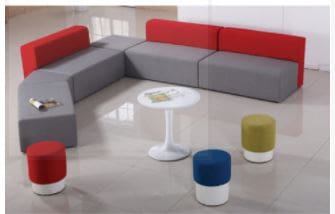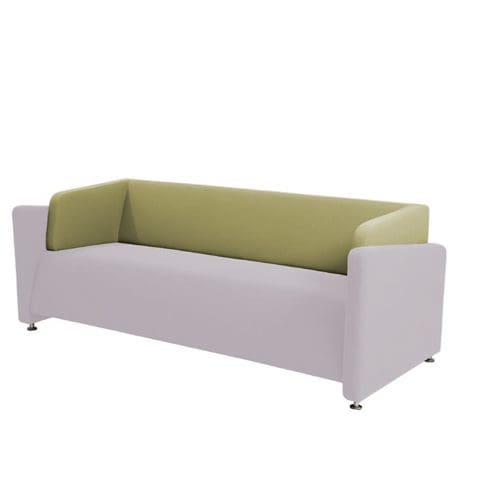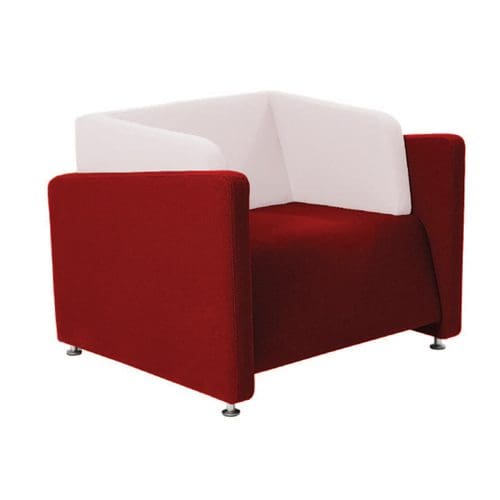 Puzzle Single Seater Sofa
Custom-made and exclusive Luxury Office Sofa:
Best quality and exclusive Luxury design office sofa in Dubai and GCC. Customized design, Personalized customer service, timely delivery 
Customized Luxury Office Sofa
We make sure your office is looking best with our luxury sofa collection with custom-made design per your space and requirement. We are experts in tailored luxury sofas from large to small office spaces.
Quality of material
Luxury Office Sofa makes the first impression to the customer as this will give them comfort to build a long-term relationship. Our sofa's best quality Italian material provides long-term durability.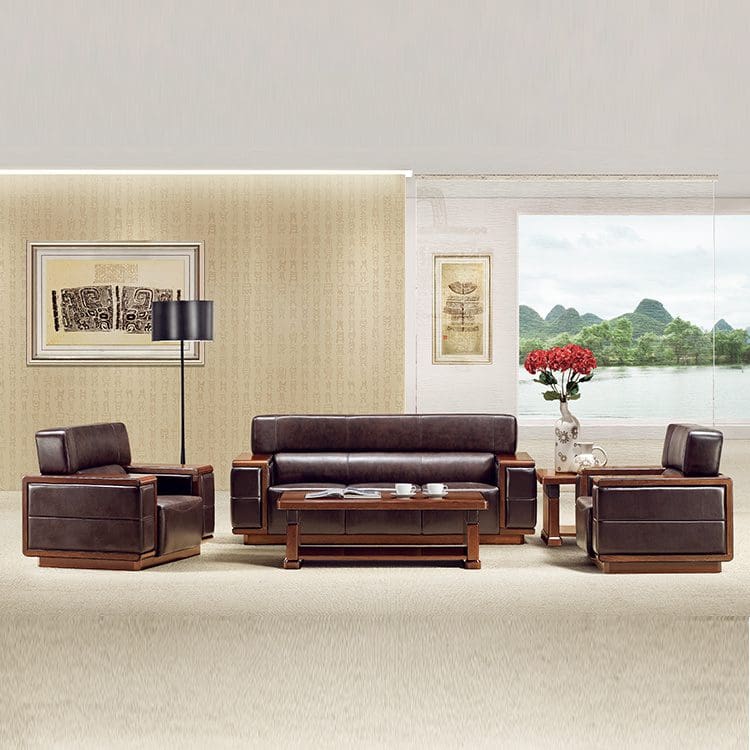 Modern design 
Design is an essential part of our Sofas, where it all starts from casual talks discussions to building a business relationship. We can make a simple yet elegant looking luxury office sofa which can cater to different demands of office space
Top Quality Luxury Office Sofas in UAE

Life in an office begins when you have the right luxury furniture and the best of the interiors in place. Nice office furniture creates a lasting impression on the employees as well as the visitors and clients in increasing business and productivity. So when it is time to shop for luxury office sofas from where will you buy them? We suggest, please don't search further and come to OfficePlus to get the best of the High-end office sofas. With the best of the office sofas, OfficePlus is here to make you feel relaxed and comfortable. With our top-quality office sofas that suit any kind of office well, you will always be a happy customer. Our in-house manufacturing team provides the maximum possible combinations of different patterns that bring out the best designs of work sofas for an office. We invite you to just pay a visit and see for yourself how beautifully the concept of luxury can be defined in our office sofas with the help of the latest production facilities and innovative ideas. We provide custom made office furniture.