OFFICE plus offers futuristic furniture solutions for work and living spaces in Abuja and across Nigeria. Our complete product range is specifically designed and created for comfort, style, and durability.
Our in house team consists of expert designers and carpenters who constantly and relentlessly manufacture quality office furniture as per latest trends and materials to meet the future needs of offices. We love creating furniture that uses space efficiently and affordably and also which fits into your office environment with ease.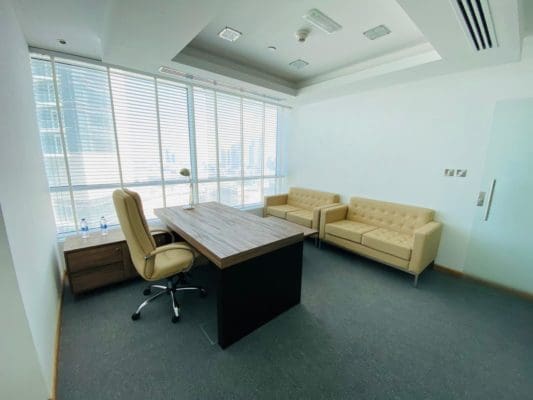 OFFICE Plus provides a contemporary and exclusive range of office furniture in Abuja and across Nigeria that helps in designing Work spaces that offers a perfect balance of aesthetics and functionality. We have experienced team members who will help you effectively achieve your business goals. All our solutions are crafted to enhance your workplace productivity.
We offer a wide range of functional and modern office furniture that includes ergonomically designed workstations, office desks, office tables, ergonomic office chairs, filing cabinets, height adjustable desks, sit stand desks and more. We always believe that an office should be organized with calmness and professionalism which means easily adjustable office tables and impressive office sofas, discussion stations and many other essential office furnishings.
At OFFICE Plus, our team will assist you in the selection process, providing office space planning ideas, office interior design options and lots more. We simply love designing and creating inspiring workplaces which are cost effective and highly productive for every member of the Team.
If you have a query or a specific requirement for office furniture in Abuja and across Nigeria, then please drop us an email or call us for a quick discussion regarding the same.