Our Services
We listen! And we dream with you!!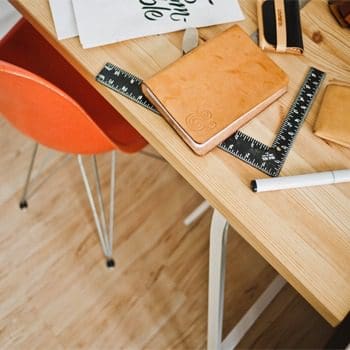 We've got an ear!! Yes, we do know the power of listening and understanding your requirements. We value your imagination. And above all believe in dreams. It's the same belief that has brought us together as OfficePlus to provide value-added office furniture solutions in UAE… And it's the same belief that drives our enthusiastic team to work in partnership with You to creatively transform your Dreams into reality! Yes you heard it right, for us every Customer is a partner… A partner in realising innovative solutions, a partner in conceptualizing smart offices, a partner in delivering best office furniture products and a partner in a successful journey towards customer satisfaction.
May I help You? – With countless options, multiple styles, innumerable fits and finishes & a rainbow of colours to choose from; we know it is tough to finalize your furniture requirement… so we are eager to help!
Our service portfolio includes use of the latest technology to help you visualize your office space, through realistic 3D renders and designs. OfficePlus design team helps you with office space planning, furniture design, material selection, colour and texture finalisation with their extensive knowledge to ensure you get the best custom office furniture for your Workplace.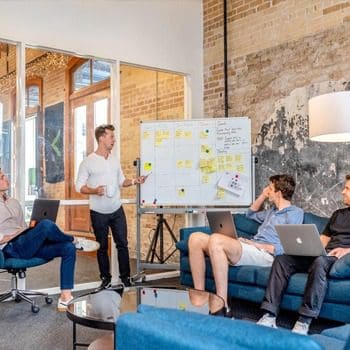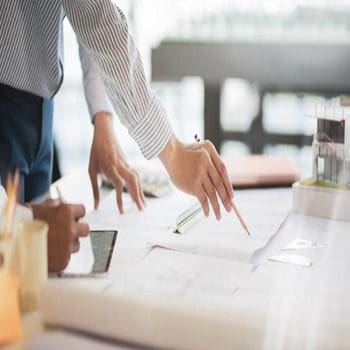 Our technical expertise ensures that your concepts are accurately translated into real product and useful furniture – the way you want it to be. This is ensured by our experienced artisans and skilled installation team, who deliver even the most complex projects within the project deadlines and budget.
So whether you are planning a small office space or you have requirement for a complete corporate office, OfficePlus can assist you during the entire lifecycle and provide the best office furniture of value and reliability.we help you in initial designing , 3D layouts, finalizing ,customizing and hassle free delivery and installation. contact us at [email protected] with any query you have and we build your dream office into reality.