When we plan about furniture for your office, we think about people who all work in that environment. We dedicate our time daily to make people feel good in the office just like their new home. Our main focus is always on the spaces where we spend most of our time.
The main concept of personalization, quality and attention to detail are the key and most extensive values that involve the entire company chain at OFFICE Plus. OFFICE Plus offers exclusive and creative office furniture through its stores in Muscat Oman. We always manufacture products that can guarantee a long life cycle. You can choose among thousands of products and furnishing solutions in Muscat with ease.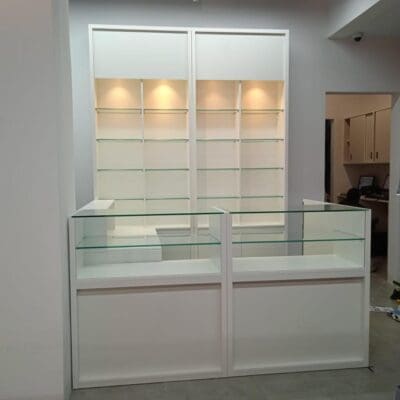 We are known as an office furniture company that produces smart and valuable products that are high in quality and carry distinctive designs that are immediately recognizable. Our commitment has always been to create comfortable and functional products making your workplace a more practical and pleasant environment to be in.
Modern office furniture with meticulous attention to detail @ Muscat Oman
At OFFICE Plus every production cycle carefully studies to minimize the load and time of production. All our products carry classy elegance as they are built using the latest technology and premium quality material.
We mix our brilliant aesthetics and creative design values to produce smart and professional office furniture solutions that are alluring and distinctively Italian. OFFICE Plus designs complete office furniture solutions to bring the design elegance in working environments.
Are you looking for luxury office furniture for your office or business place…?
Simply call us at +971521378353. And we would be happy to help you.
Follow us or Massage on Facebook.