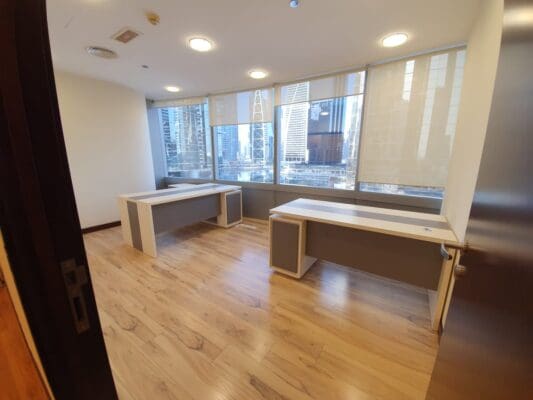 Office Plus is a value and quality driven company based in Dubai. Office Plus offers an extensive range of well-designed, functional Office Furniture that are aesthetically styled and make your offices smarter at an affordable price.
Office Plus believes in providing quality Office Furniture at modest prices. All our product range is customer-centric. Our main aim as a business is to create better and functional workday environments that help bring out the best out of your businesses. All our office furniture pieces, are stylish and unique using the latest technology and designs.
Our solutions define your brand personality, while providing functionality to your daily business needs. Our exquisite designs and smart color themes contribute to the beauty of your workspace which lightens up the mood and helps in creating a productive environment. We understand space and its requirements like no other.
WHY SHOP WITH OFFICE PLUS FURNITURE IN DUBAI?
Our smartly curated designs and office furniture offer the perfect decor solution to compliment your office interiors. Choose your furniture from thousands of different varieties and colors in Dubai with ease.
From outfitting a single work space to an entire work station, Office Plus Furniture has the products that fits your business, your needs and your budget. For many years, Office Plus has been delivering high-quality furniture to almost location and businesses in Dubai. As an independently-owned company, we take great pride in the work we do and the quality service we provide. It serves as a relation that extends far beyond office furniture.
Our vision has always been simple for years now: Offer customer's high-quality office furniture at reasonable prices.
The best in Custom Made Furniture is just a Call away in Dubai. Please contact us +971521378353 or +971562728282 for further details or inquiry.