Changing Workplace Trends
As the world has changed completely after the pandemic breakout. The corporate world is facing many new challenges and many organizations have allowed their employees to start working from home. 
Still, many companies are trying hard to maintain their workflow like before. In which a new concept of "hybrid workplace"  is helping them out. It is not only innovative yet derived with many new ideas to maintain our workflow. It has many practical benefits including employee motivation, cost-friendly, and organizational growth. 
Offices are not just a spot where employees spend 8-9 hours working on a daily basis. But it is a second home for many of us. Today organizations are making a lot of effort in designing and upgrading offices into pleasant and secure workplaces. And now working from home is another thing that is becoming common.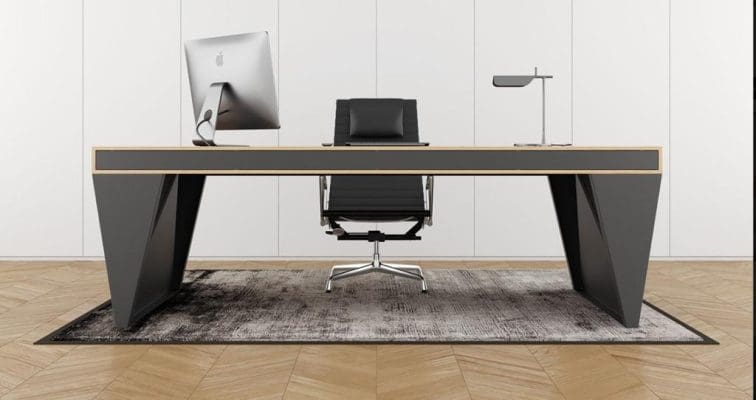 Hybrid workplace:
It is a model of working flow in which employees work from offices on occasion and do the rest of work from their homes. This workflow is basically introduced to deal with pandemics while maintaining a healthy and safe workflow. 
A hybrid workplace helps organizations to work in the long term while coping with the evolution and maintaining an effective working environment. 
How to create a hybrid workplace:
A hybrid workplace is designed for people management while keeping their needs in consideration. Basically, it is about having an innovative and flexible workspace for your employees where they can work at their ease. This workflow module consists of engagement, responsibility, connection, association, and achievements. while looking at these factors we can boost our company's success and our employee's wellness. 
Adaptability:
A workplace must assist employees to maintain balance in their working and home life while giving them space to focus on work and their routines. Letting your employees choose their routines makes them more loyal towards the organization and trustworthy. The same goes for choosing the best office furniture for your employees. Giving them ownership to choose the best for them will make them more motivated and help them to boost their morale. Employers are sending ergonomic chairs as an appreciation to their employees who are working from home. Our office plus offers our customers complete design and style customization. 
Space utilization in Workplace
Your office layout has an enormous impact on employee interaction. It also shows the organization's norms and values. If your organization prefers an open layout then choose your office furniture wisely. Adding ergonomic chairs and tables, lounge sofas and visitors sofas would be best to have a welcoming workplace. This environment motivates employees to have openness and inspires them in collaborative work.
On the other hand, a traditional workspace helps employees to connect and focus on individual tasks. As an organization either you want to have an open or traditional workspace design, we office plus offer your customizable office furniture Dubai. Where you can choose from our exclusive collection ranging from classic to contemporary office furniture abu dhabi. 
Nature and wellness
Designing your workplace with the addition of natural and health benefit points enhances people's engagement level. Adding fresh colors, materials including wood, stones, and plants make your environment more healthy and fresh. Making your office design attractive and installing the best office furniture is not enough. Adding natural elements and productive items in your office will enhance your employee's motivation level and morale. 
Technology collaboration
As hybrid workplaces consist of remote teams and office teams. So to connect both teams and have a proper working flow you need technology and software. For this having transparent rooms or small pods gives you the best solution. Installing small productive rooms with video and audio facilities makes an effective approach. A hybrid office not only boosts your employee's wellness but makes them happy and motivated.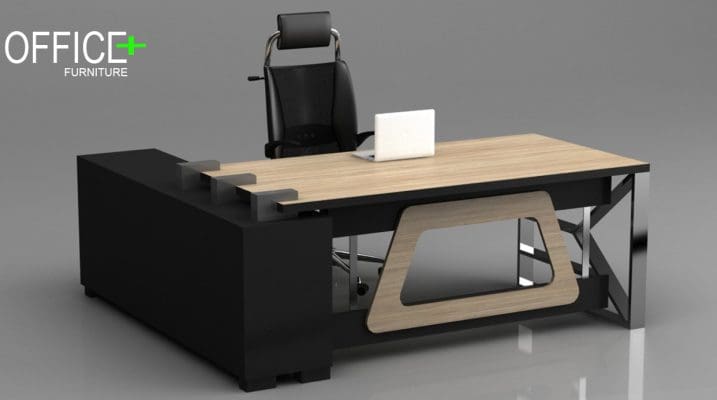 Community and comfortability in Workplace
Pandemic restricted us from collaborations and working in crowds collaboration. So as an organization we should look for effective ways where communication and work relationships can be enhanced. Offering your employees the right working space enables them to have a better work relationship and comfortable zone. Offering them small social hubs that boost their informal work links and communication. 
Initiating hybrid workspace
As time is changing frequently, so as per our demands. People now want to work in a place where they can feel more energetic and where all their requirements are realized. They need a workplace where they can have self-development, their demands can be fulfilled and they will be rewarded for the efforts they put in. As an organization, we need to make sure to offer a workspace to our employees where they can have high morale, energetic and optimistic mindset. Introducing a people-centric workspace to your employees enhance your business growth and stimulate their engagement level. 
A hybrid workspace is not all about designing the infrastructure but it includes convenient office furniture. Installing ergonomic office furniture or height adjustable desks not only boosts their motivation level but it also ensures your employee's wellness. Office plus not only serves in different office furniture categories but we also offer free design consultations to our clients. If you are looking for a height-adjustable desk in Dubai then we are here for you. Delivering office furniture Dubai on exclusive services.